Recent Posts
11
Hot Take: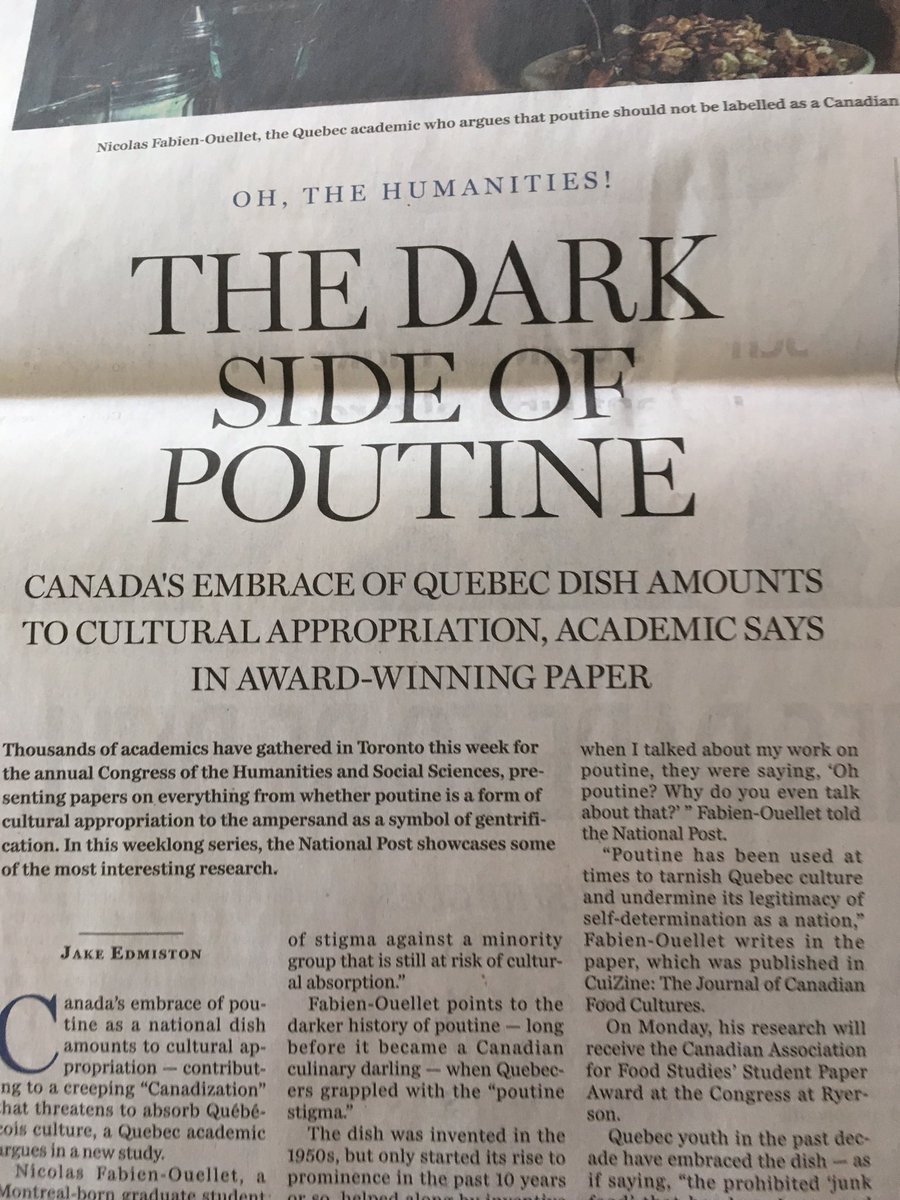 12
I didn't even have smart teachers.
13
This is a good read. I've been struggling with Flat-Earthers commenting on my Instagram channel for years (
http://instagram.com/everdyayastronaut
) and my YouTube channel (
http://youtube.com/everydayastronaut
) has been bombarded lately with them as well. I produce fun/funny/factual content about spaceflight and it's very disheartening to hear people scoff at it.
You know what I've found to work pretty well?
Instead of belittling them, separating myself from them, or acting all knowing, I generally have been inquiring them and just saying things like "That's really interesting, you should meet me down at a launch some time, I'd love to show you around." I ask them some simple questions and give them the time of day (I think that's all they want some times). I often say, DM me if you have any questions, I'd love to answer them for you. Half the time they have a really basic question like "How come no ones ever seen a SpaceX landing, that's why it's CGI" and I'll just inform them about the VERY PUBLIC return to launch site landings that are visible up and down the Florida coast for dozens of miles and the accompanying sonic boom. They're normally pretty cool with the simple invitation and mention that it's very public and it's very exciting.
I'm also starting to suspect a lot of them to be teenagers who are just in that stage of wanting to be in-the-know. With a little molding I've found several who have completely changed their accounts from "conspiracy based" to history and fact based. Pretty cool.
14
15
« Last post by Desert Fox on May 29, 2017, 11:12:45 PM »
Anybody have any Smart Boards in school?
16
Grand Budapest Hotel - 8/10

I actually haven't seen all that much Wes Anderson, and my roommate suggested this one for tonight. I dug it! I'm familiar with his style and enjoy it, this was fun.
17
That's only like the 96th time I've seen that joke.

This week.
18
« Last post by xenu on May 29, 2017, 10:42:57 PM »
If the earth was flat all the cats in the world would have knocked everything off the edge by now.
19
« Last post by Ah.hell on May 29, 2017, 10:39:22 PM »
Chalk through highschool, graduated in 91.
White boards and chalk boards in undergrad, graduated in 04.
White boards in Gradschool, 2016.
20
White boards did not really become popular until the 1990's. I think I read that only about 20% of schools had converted to white boards at the turn of the millennium. There were white boards in some of the newer classrooms at my university in the late 1990's, but chalk still dominated.

According to Wikipedia, dry erase markers were not invented until 1975, and they still had a tendency to leave permanent marks on boards. The first really good whiteboards I used were around 2005-2006.